M. Husni Pecahkan Rekor Dunia, Lifter Lampung Raih 14 Emas di Kejurnas Angkat Besi 2022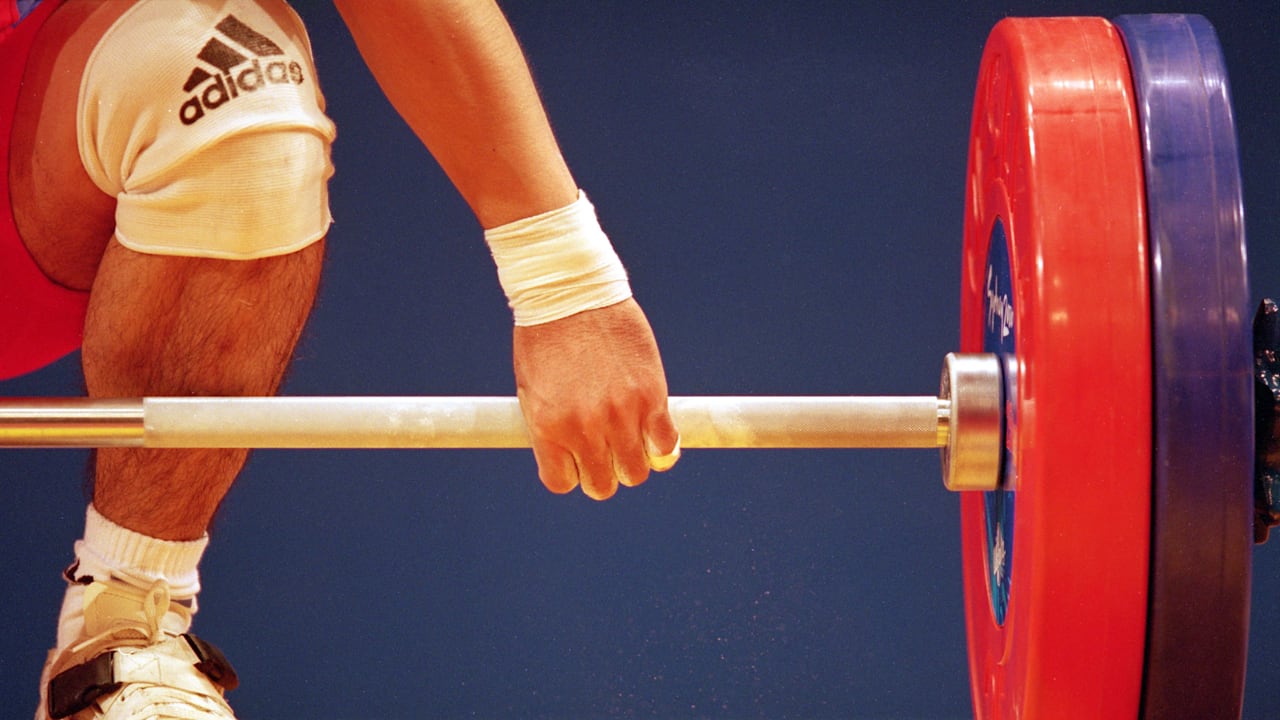 SPORT/ Pringsewu / 092022

---- Tanda-tanda kebangkitan kembali para lifter Angkat Besi Lampung sudah dimulai. Pada kejuaraan nasional Angkat Besi Youth dan Junior tahun 2022 di Jogjakarta, ada 14 medali emas, 5 Perak dan 2 Perunggu dibawa ke Lampung oleh para lifter muda dan junior.
Bahkan salah satunya  adalah Muhammad Husni dengan berat badan 52,80 Kg yang turun pada kelas Junior putra mempersembahkan prestasi yang paripurna, yakni meraih medali emas dengan total angkatan 254 Kg, dari Angkatan Snatch 116 Kg dan Clean and Jerk 138 Kg.
Total ini sekaligus memecahkan rekor nasional atas nama Satrio Adi Nugroho dari Jawa Barat dalam Angkatan Snatch dari 111 Kg menjadi 116 Kg, dan total Angkatan dari 252 Kg menjadi 254 Kg yang dibuat di Tasken Uzbekistan.
Bahkan melampaui rekor Dunia dan Rekor Asia Snatch atas nama lifter Vietnam K Duong, dari 113 Kg menjadi 116 Kg juga yang dicetak di Tasken Uzbekistan beberapa waktu lalu.
Dalam kejurnas yang berlangsung di GOR Klebengan Yogyakarta 27 sampai 30 September 2022 itu, M Husni yang kelahiran 2 Mei 2005 itu mengungguli rival-rival beratnya dari jambi dan Jawa Tengah. Dimana M Risnul Rifqih dari Jambi harus puas berada dirangking kedua dengan Angkatan Santch 109 Kg dan Clean and Jerk 125 dengan total 234 Kg. Sementara lifter Jawa Tengah Tri Riki Wibowo diperingkat 3 dengan angkatan Santch 90 Kg dan Clean and Jerk 110 dengan total 200 Kg.
Ketua Pengprov Persatuan Angkat Besi Seluruh Indonesia (PABSI) Lampung, Imron Rosadi mengatakan bahwa dengan prestasi ini, maka lifter M Husni sangat berpeluang meraih medali Emas di PON Sumut – Aceh 2024 mendatang.
"Bahkan dia punya peluang sangat besar untuk meraih medali emas di SEA Games yang akan dilakukan di Myanmar tahun 2023 bersama lifter putri Lampung Adelia Prasasti yang juga meraih medali emas di Kejurnas itu," kata Imron Rosadi, Senin 10 Oktober 2022.
Adelia yang turun di kelas Junior putri dengan berta badan 44,95 Kg meraih emas setelah dalam Angkatan Snatch 70 kg dan Clean and Jerk 88 kg dengan total Angkatan 158 Kg, mengalahkan lawan-lawannya Resva Widya dari Jawa Timur dan Masyitoh Busani dari Sumatera Barat.
Dalam Kejurnas ini Lampung mengirimkan 7 Lifter putra dan putri yang didampingi satu pelatih dan asisten pelatih.
Hasil yang dicapai lifter Lampung ini juga telah dilaporkan oleh pengprov PABSI Lampung kepada KONI Provinsi Lampung. (hms)